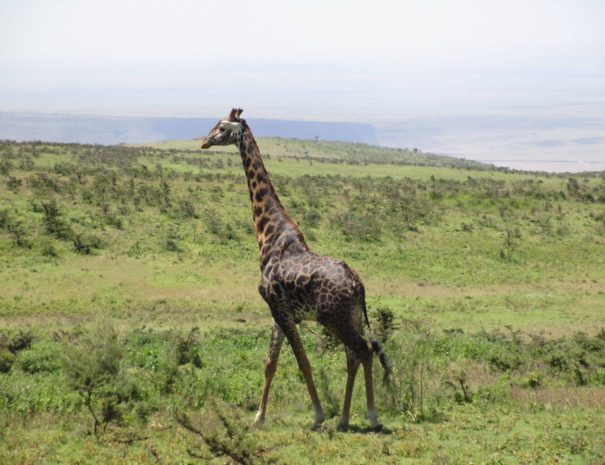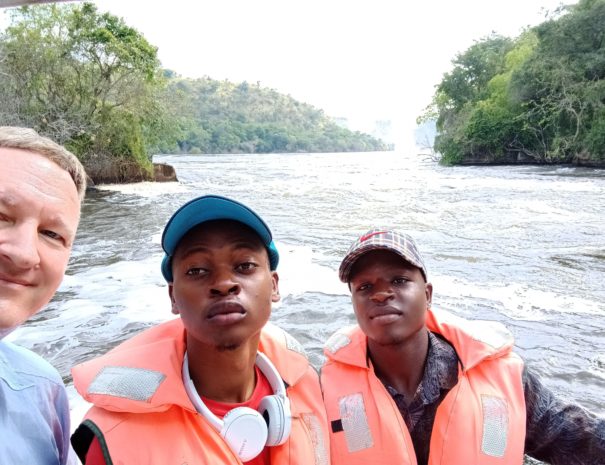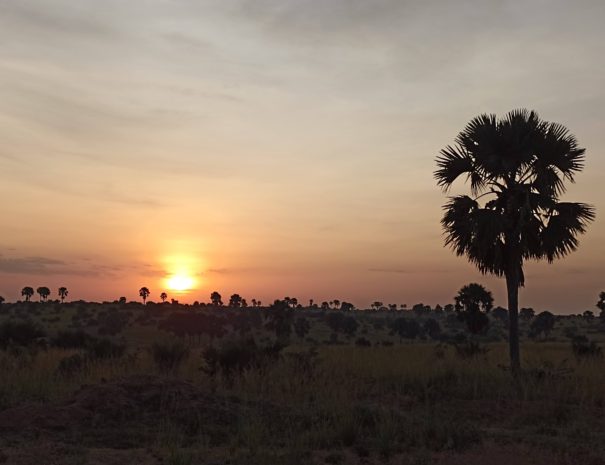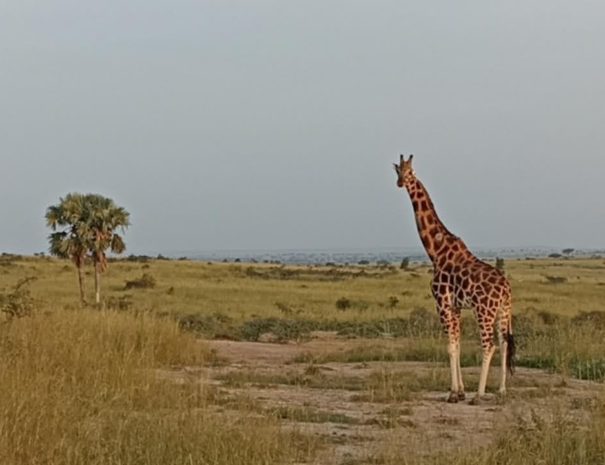 Day 1 - 9:00 AM - Shuttle Pickup
Enjoy breakfast at your hotel early in the morning before hitting the road, Murchison Falls National Park is located about 300 kilometers north of Kampala, passing through the famous park Luwero triangle, we will then have a stopover at Ziwa Rhino sanctuary.
Have lunch at Kabalega dinners.
Proceed on entering the park through Kichombanyobo gate and visit the magnificent falls where you will enjoy and marvel at the mighty Nile, being forced into a seven-meter crevice to thunder 45 meters below in a series of cascades that can be viewed at different points.
Have dinner and overnight at Fort Murchison or Murchison River Lodge, Paraa Safari Lodge.
Day 2 (Game drive & Boat cruise ):
After an early morning breakfast, we drive down to the ferry and cross the Nile to the northern sector of the park and start our game drive towards the Delta area, in search for wildlife that includes; the Rothschild Giraffe, Elephant, Jackson's Hart beast, Lions, Warthogs, Kobs, Jackals, Oribis, Waterbucks, Patus monkeys and Leopards among others. Here also a variety of Savannah woodland birds can be seen. We go back to the lodge, relax around and have lunch.
Go for the boat cruise on the Nile, for game viewing at close quarters as they come to cool off on the shores of the mighty Nile. Here you get a chance of seeing many schools of Hippos, Crocodiles, Buffaloes, Elephants and a variety of water birds. We come back to the lodge after about 3 hours
Have dinner and overnight at Fort Murchison. For upgrade you can stay at Paraa Safari Lodge.
Start our day with breakfast and set off for Kampala or airport, and that will be the end of our three days safari.
Amazing Tour! Stunning sights and awesome guides. We had such a great time. We were a large group, but easily accommodated by Henry. The location was amazing, the weather was perfect, and the sights were beautiful.
The company was recommended to us by a friend, and now I can see why! It was certainly one of the highlights of our vacation. The guides were all very friendly, experienced, and professional which made it a real treat.
25% Off
Suspension Bridge
Quisque cursus finibus lectus, at dignissim mi congue ac.
$10 Discount
Cliffwalk Thrill
Duis rhoncus mauris eu nunc dignissim, sed maximus.
Save $30
Treetop Adventure
Mauris semper mi est, ut tempus est dapibus nec.